DANTE C. MILLER
Real Estate, Lending & Construction Specialist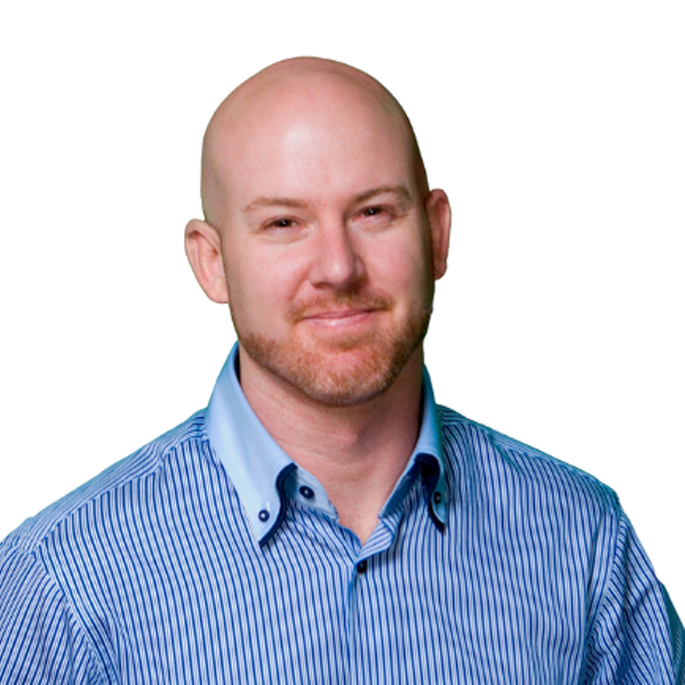 Growing up mostly low income and even homeless for a time I understand how difficult it is to overcome credit, income and asset issues. So I have decided to dedicate my time to helping others achieve homeownership or refinance regardless of their personal struggles. I spend most my week helping coach and motivate others in lending, real estate and investing. I also originate home loans specializing in low down, low rates and low fees.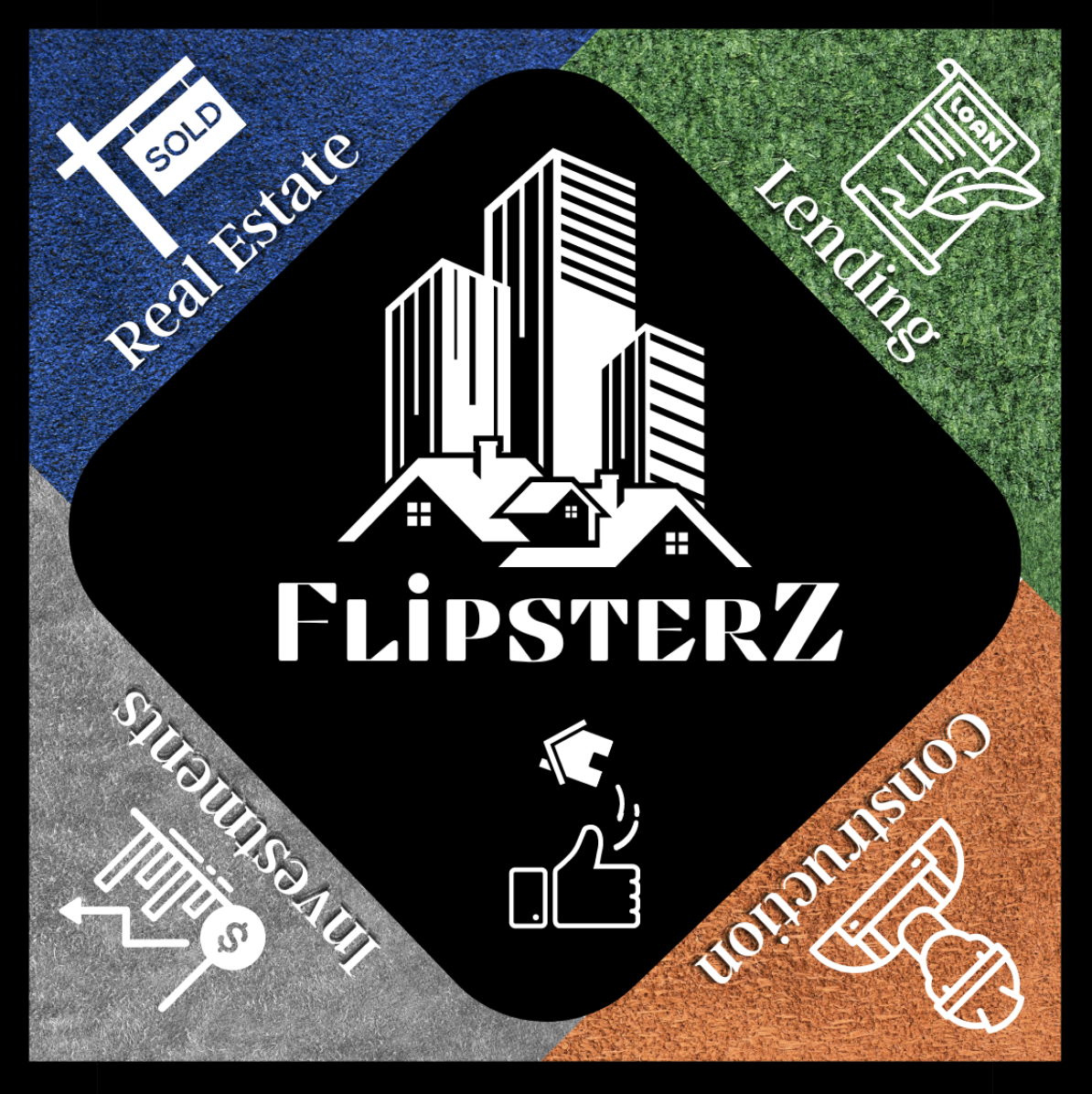 FlipsterZ ownership has been in real estate, lending, and construction for over 22 years. Whether its a remodeling, new construction or energy-efficient remodeling.
In 2018 we decided to focus on partner property flipping and have completed more than 20+ partner flips since then. Now with the low rates and tax advantages of Solar & other energy-efficient benefits, we have added these techniques to increase our ROI for our investors and clients.
Closed more than 150+ real estate transactions and more than 150+ loan transactions.
Helped build, remodel, flip and manage more than 40+ construction projects.
Help start, organize, manage and run over 20+ corporations.