JOANNA BARKER
Interior Designer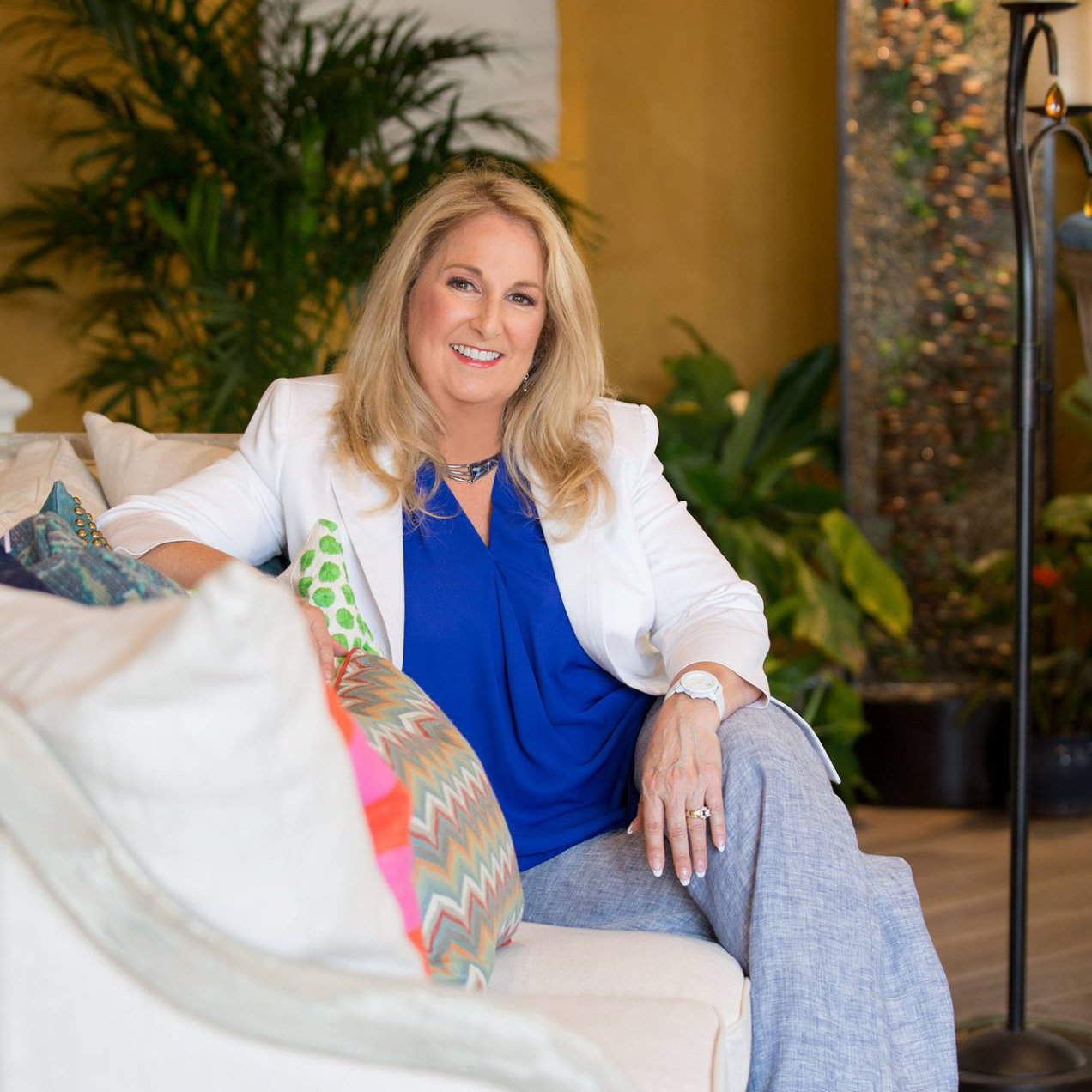 Joanna Barker, Owner and Designer, started her impressive career after receiving her Bachelor of Arts degree from California State University, Northridge. She began working in the resort design field as an assistant, and quickly worked her way up to Executive Vice President. Clients and projects were located throughout the United States and Mexico. When she left that position in 2006, the company was listed in Interior Design Magazine's Top 100 hospitality design firms.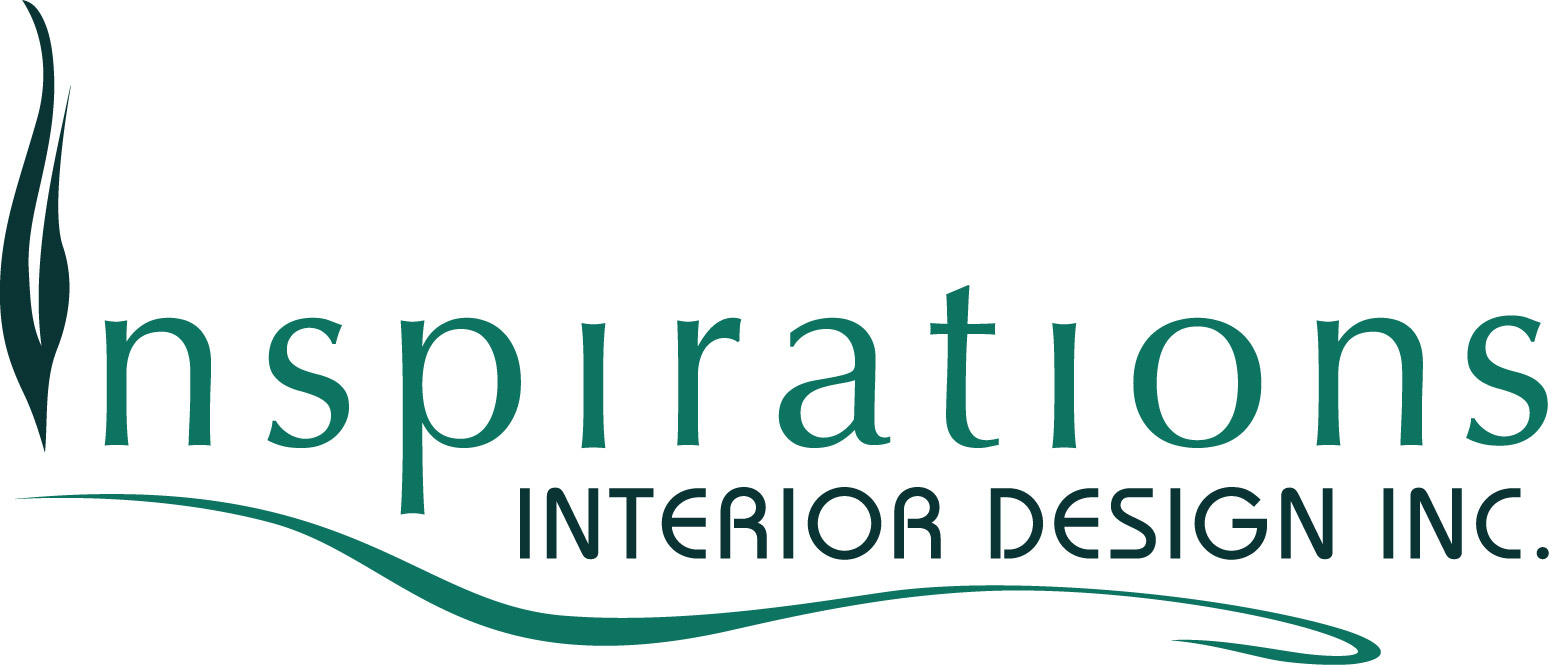 As one of Orange County's Most Trusted Interior Designers, We Work with You to Create Stunning Interiors that Revive the Spirit, Provide Purpose for Your Body, Invigorate Your Mind and Inspire Your Existence.
From helping you create your "dream" home design, to finding, hiring and coordinating with the different contractors to guiding the project to its completion, a complete home remodel can be a challenge. We oversee your project and guide it every step of the way to ensure our high quality standards are met, the project stays on time and on budget and the results exceed your expectations.