The decision to remodel your kitchen (or ANY room) is an exciting one, but it is usually made with at least a little hesitancy. There are many unknowns when first beginning your project – you have to determine an appropriate budget, find the right contractor, plan for the disruptions, and more. Many homeowners feel justifiably overwhelmed by the prospects of a remodeling project and aren't sure where to turn to get answers to their questions. To help you with this process, we have complied a series of blog posts, this one is titled Kitchen Remodel Survival – Part 1.
GATHER IDEAS
Although this may seem like the easiest part of the project, it is unfortunately the one that most often gets the least attention. Design ideas come from a number of valuable resources such as TV shows, websites, blogs, social media, showrooms, and magazine articles. These ideas are very personal and reflect individual style and taste as well as needs and wants. Much like a snowflake, no two kitchen projects will ever have exactly the same requirements or identical layouts.
You will need to create a folder for your design ideas. This folder should contain:
Magazine clippings, photos from the internet, pictures and advertisements that show styles and functional elements that you like.
Pictures of your existing space and the rooms that lead into it.
Pictures of other areas of your home that are representative of your style and taste.
Accurate measurements of the space you need to remodel.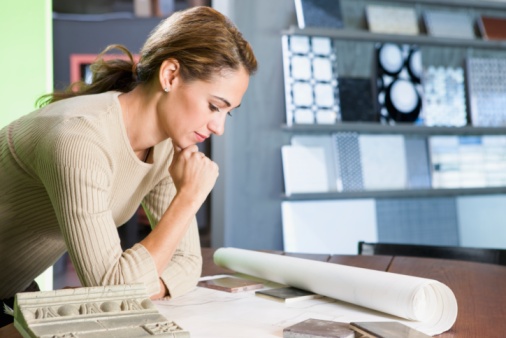 Our next blog post will discuss your kitchen "wants, needs, and desires".