The decision to remodel your kitchen (or ANY room) is an exciting one, but it is usually made with at least a little hesitancy. There are many unknowns when first beginning your project – you have to determine an appropriate budget, find the right contractor, plan for the disruptions, and more. Many homeowners feel justifiably overwhelmed by the prospects of a remodeling project and aren't sure where to turn to get answers to their questions. To help you with this process, we have complied a series of blog posts, this one is titled Kitchen Remodel Survival – Part 4.
Select a Vendor/Contractor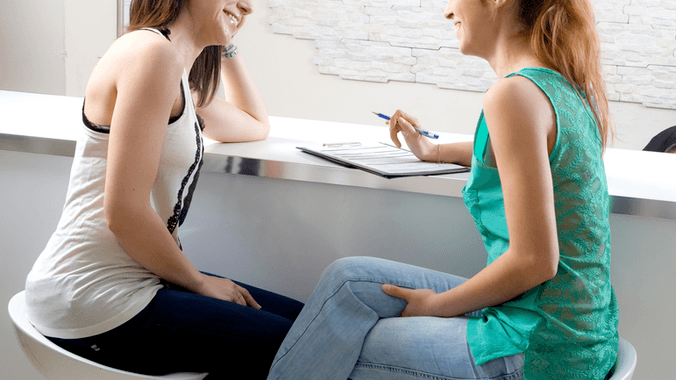 Creating a list of potential dealers can be challenging. A referral from a friend or neighbor is often a great choice. An internet search can also be an option, or you can contact BTN for a professional referral. You will then need to pre-screen these potential contractors by phone or email to create a list of two or three candidates. Some questions you should ask include:
Where have you recently completed a project similar to mine? They should be able to give you several actual addresses within a reasonable driving distance.
Can you provide references? They should be able to provide several, and you should check at least 2 or 3 references. A great question to ask a reference – "Would you use this dealer again?"
Do you have before and after photos of your work? Some dealers may even have this posted in their portfolio or social media pages online, but if not, they should be able to show you some in person.
How would you describe your sales process? Your dealer should be able to describe an organized sales process. If the process doesn't seem well-planned, they may not be the best person to take the lead in your remodel.
What is your quality control process after the job is complete? The contractor or one of their quality control staff should inspect the completed job with you and correct any deficiencies that are discovered.
Once you have your "short list" of potential dealers, you are ready to pick the one you feel most comfortable with and begin the design phase of your project.