Meet Tom Gertsen – Reflections Video Productions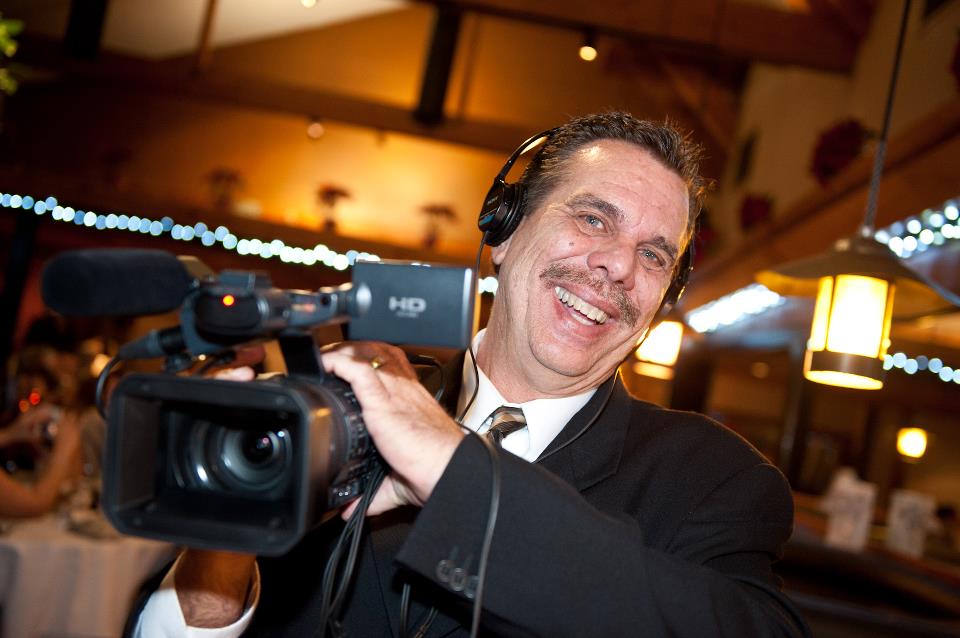 I dont shoot video….
I am a story teller of life as it happens.
Video productions are a joy for me to produce…doing what I love to do.
Youll laugh, youll cry, youll watch them over and over again, and youll share them with everyone.
I listen carefully to your needs and create great quality videos quickly and cost-effectively.
If Im filming you personally, the experience will be fun and stress free.
My style is creative free style story telling video. I incorporate HD video production with music timed to the scene and mood of telling your story.
I specialize in video story telling and projects that I call Reflections where I record the life of the bride and groom from birth to the wedding day including the bride and grooms parents wedding pictures. (A love story)
The Reflections video show can be shown at the reception celebration.
Everyone will love to see this, and it is a very exciting and fun addition to any reception.
My ideal client is a private party or a small business owner, that wants to make a video for use on the internet or DVD disk. I am experienced with all types of social media and video sharing sites.
Most story projects typically run 3 to 30 minutes long and range from weddings, anniversaries, autobiographies, business ads, memorials and family celebrations.
Follow Reflections Video Productions on Facebook
Visit Website
Contact by Email: TomGertsen@cox.net