AARON BURK
Painter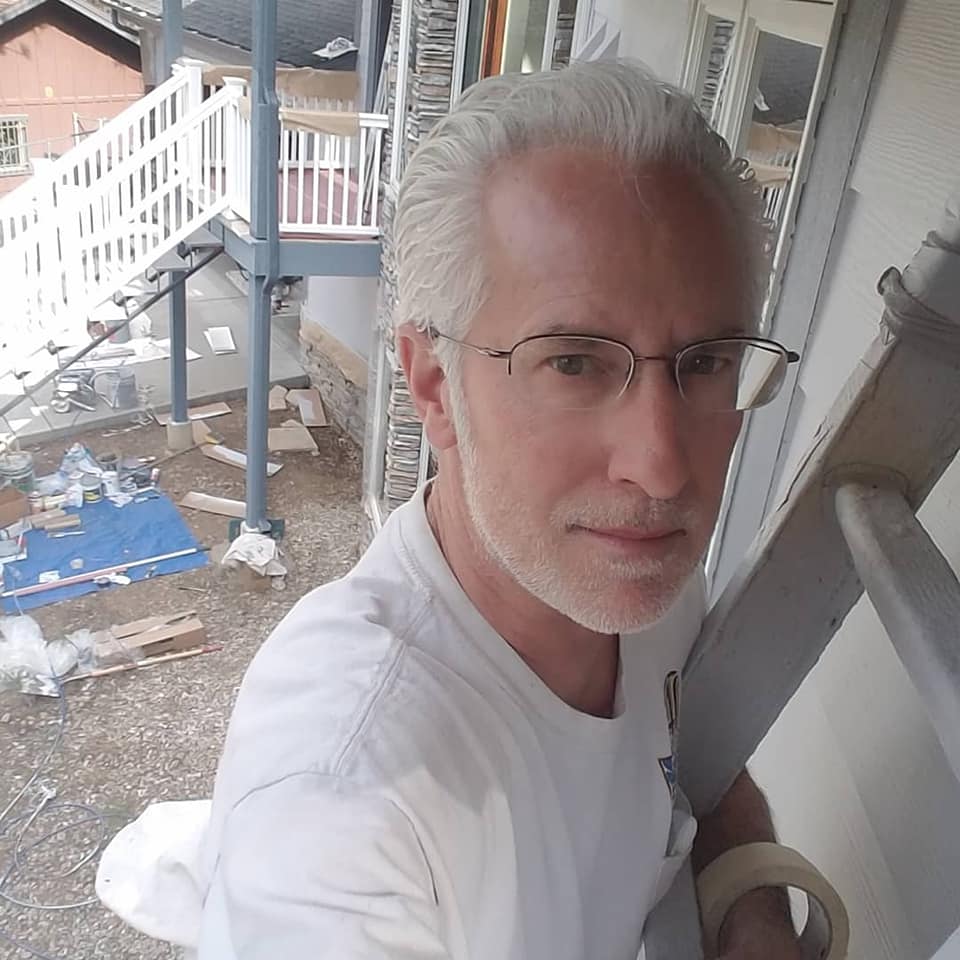 With over 25 years of experience in the painting industry, Burk's Custom Painting currently serves all of Orange County California and surrounding communities in all aspects of interior / exterior / residential or commercial painting.
In 1998 Aaron began the very small Mom and Pop style painting operation out of his home in Anaheim, in Southern California and in 2007 Aaron retired after 30 years from Albertson supermarkets to work full time in the painting industry. He had served nearly a decade in the accounting department working with annual budgets and Profit and Loss statements for over 300 stores in Southern California. Aaron has taken that experience to provide a complimentary contribution to the painting business.

Burk's Custom Painting offers painters trained in all aspects of interior and exterior painting services. We use the highest quality of craftsmen applying professional-grade paint and materials. We serve all of Orange County and surrounding communities with over 20 years of experience and 1000's of satisfied customers. We have running accounts with most retail paint stores including Dunn Edwards, Vista and Sherwin Williams Paints.