JOHNNY BRYANT
Electrical Contractor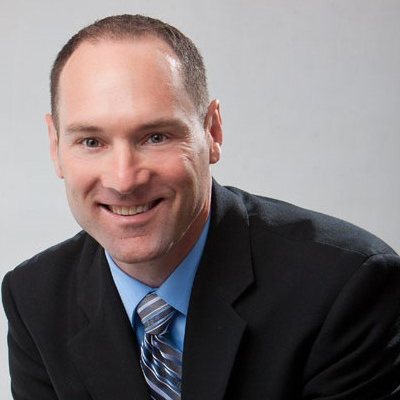 Johnny is a man of honor and upholds his role as a leader to demonstrate utmost standards of honesty, integrity, and enterprise stewardship.
He has been blessed with a tireless competitive spirit for learning, improvement, and dedication to building a winning team. He's worked along side very talented professionals throughout his career – from which he has crafted a unique style and recipe for performance excellence. He's a strategic leader, driven by data and performance metric improvement- blessed with an ability to build trust and connect with people at all levels.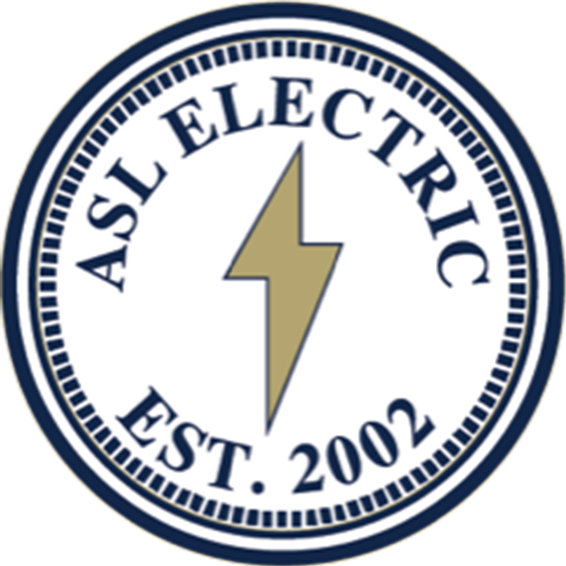 ASL Electric Inc. offers a wide range of electrical services. ASL Electric has been on House Hunters renovation TV show as the electrician several times. Invited by premier designer Sasha Witte is always a pleasure to be featured with Sasha Witee Design Inc. Browse our services and please contact our electricians to see how we can help!