JOHNNY BRYANT
Electrical Contractor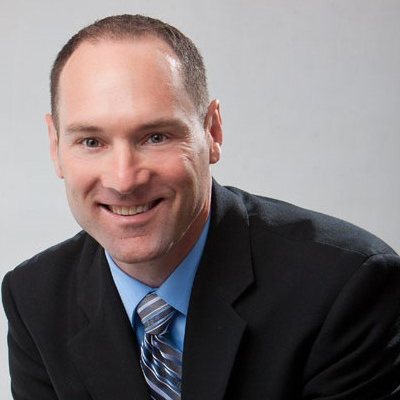 Johnny is a man of honor and upholds his role as a leader to demonstrate the utmost standards of honesty, integrity, and enterprise stewardship.
He has been blessed with a tireless competitive spirit for learning, improvement, and dedication to building a winning team. He's worked alongside very talented professionals throughout his career – from which he has crafted a unique style and recipe for performance excellence. After many years in the corporate world, In 2017 Johnny decided to take the next step in his life plan to live his dream of owning and building his own business.  He and his partner Ahsan Kahn cut the "career cord" and purchased ASL Electric in early 2018 with the objective of building a great company by serving team members and the community first.  Along with his leadership team and all associates, ASL lives the values of H E L P S – Honesty, Effort, Learning & Growth, Positivity, and Sharing with the community.  When they bought the company, there were 4 electricians and 1 part-time service van, along with a mini storage building and a part-time customer service representative working from home.  Now, ASL has many service vans on the road, multiple project crews, and 4 full-time office professionals.  Johnny is on the board of Directors for Mercy House and supports New Vista School in advisement and sponsorship.  ASL has a well-established office and electrical shop on Lake Forest Drive in the heart of Orange County.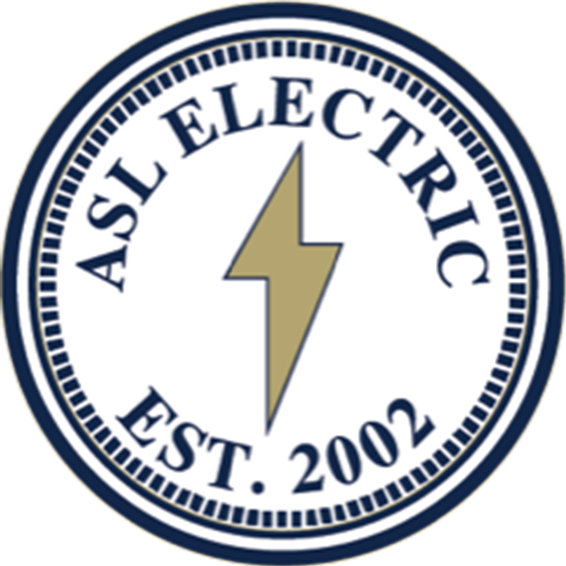 ASL Electric is a licensed electrical contractor serving Orange County and surrounding areas.  Doing both commercial and residential work, ASL specializes in elite customer service and a real partnership with their clients – from homeowners who need remodeling to general contractors who need help with electrical and lighting design.  ASL also has a service division supporting homeowners, warranty companies, Home Depot Pro requests, and neighborhood referrals.  ASL Electric is 5 Star rated on Google and Yelp and offers an unprecedented lifetime warranty on their work.  Please call for excellent service (949) 343-3018.