PAUL JAVAHERI
Home Loan Specialist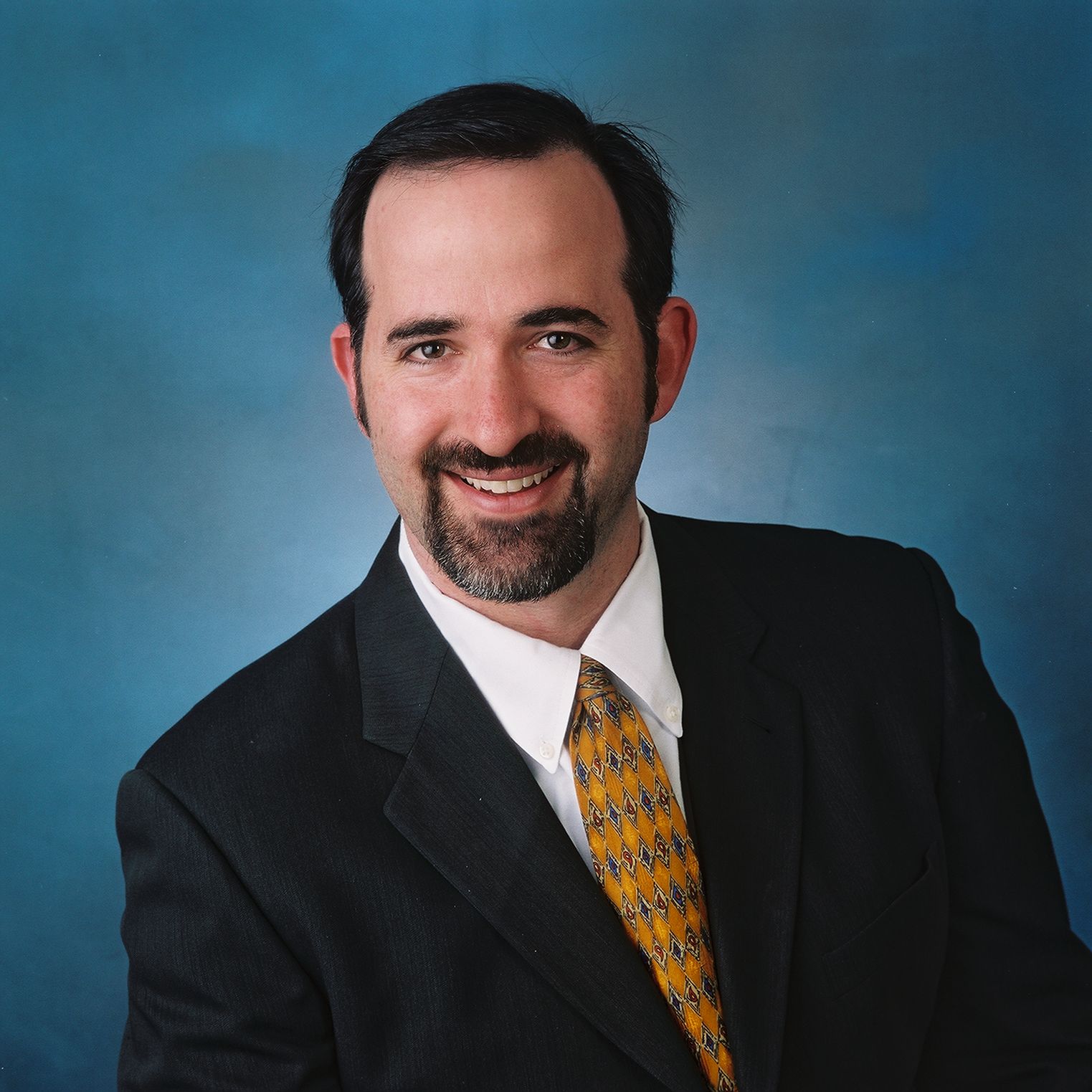 Paul Javaheri is an experienced Home Loan Specialist that is focused on providing expert advice for mortgages for purchase of a new home or refinance of existing home loan mortgage.
His main goal is to provide Outstanding Service to his Clients and Referral Partners.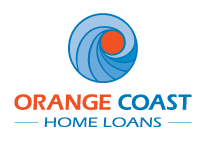 Orange Coast Home Loans is part of the C2 Financial Corporation, a mortgage brokerage based out of San Diego, California. Founded in 2009 by management with combined industry experience of over 70 years, the company boasts over 900 originators and is licensed in 17 states.
The company has over 100 wholesale lenders' relationships, giving its clients access to virtually every possible loan program. Due to its size, the company receives preferred pricing and service from its wholesale lending partners resulting in superior pricing and experience for its clients.