PAUL MCKELVEY
General Contractor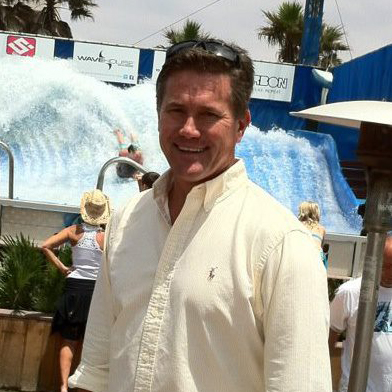 I am a General Contractor who started in Construction in 1976 – Specializing in high end custom homes. I use the power of Xactli to help my clients to look good in front of their clients.
I am licensed in California as General Engineering Contractor (class A) – General Building Contractor (class B) – Concrete Contractor (class C-8) and Reinforcing Steel Contractor (Class C-50)
I specialize in Custom Home Building with a focus on customer service. I have built a large network of talented, creative and responsible craftsmen and women. Along the way I recognized a universal need to help homeowners better organize and collaborate their design options through final selection process so I developed Xactli.com

Paul, and McKelvey Construction, serves all of Orange County and he has earned a reputation as being a trustworthy, honesty contractor. He works with only reliable, licensed and properly insured sub-contractors, and heads the 20penny.com website, the Ganahl Contractors Directory, runs Formcast Concrete, and recently he began the Building Trades Network to provide residential and commercial property owners and managers a group of reliable, honest building trades professionals to service their needs.