PIERRE CHARLES-ALERINI
General Contractor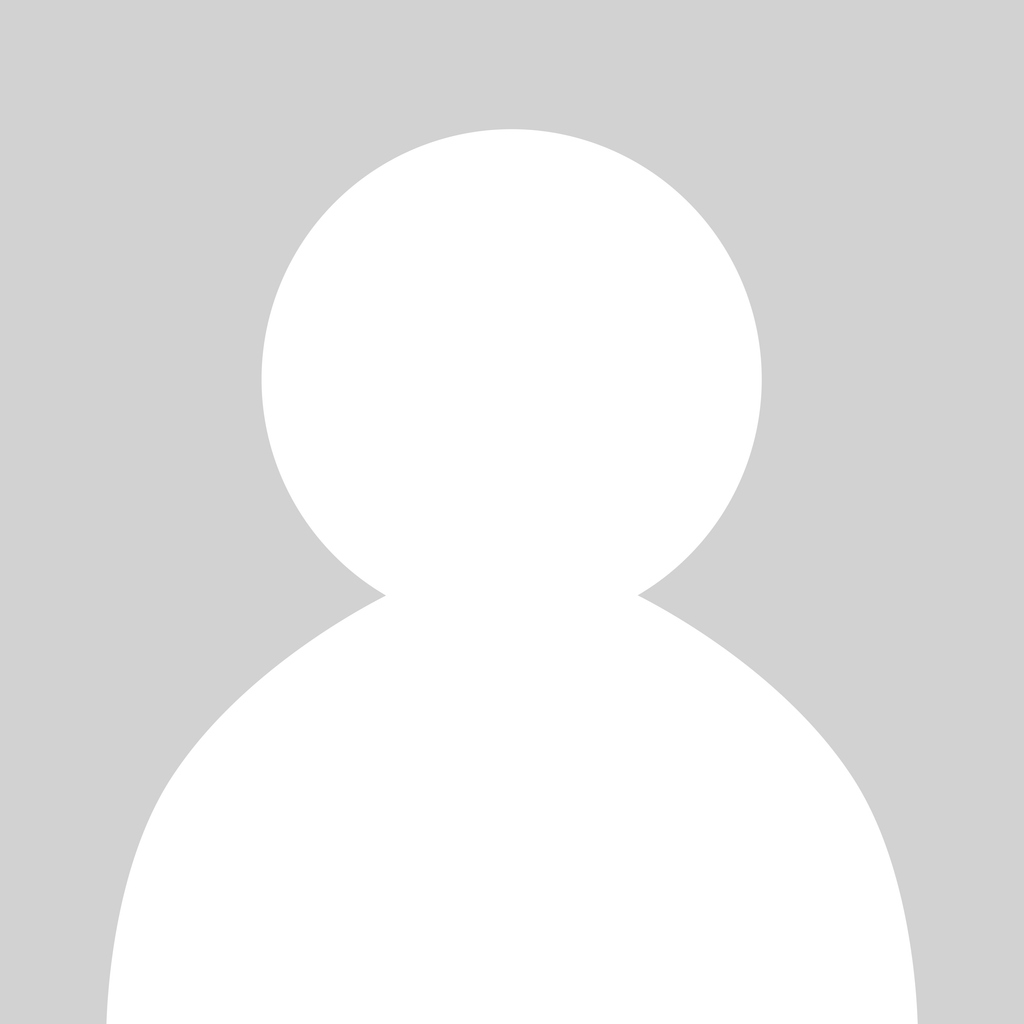 Pierre Charles graduated from Saint Germain-en-Laye west of Paris with a Technological Baccalaureate Degree in landscape design and architecture. In 1973, a few years after graduating, Pierre made his way to Southern California where he worked for a number of landscape architectural firms in San Diego, Orange, and Simi Valley. He was quickly recognized for his quality work that aesthetically combined the design and flair of his European training with the habitat, materials, and stylings of Southern California.
Pierre Charles Construction
After gaining construction landscaping experience in both commercial and residential tracts, he formed Pierre Charles Landscape in 1978. The company focus in the beginning was on high end commercial and residential landscape construction mainly in Orange County. Today, Pierre Charles holds General Engineering Contractor, General Building Contractor and Landscaping Contractor licenses in the state of California and his firm specializes as a construction company in Orange County with a focus on residential, remodeling, room additions and landscape renovation including hardscape and softscape.