RAFAEL POZAS
REAL ESTATE DEVELOPER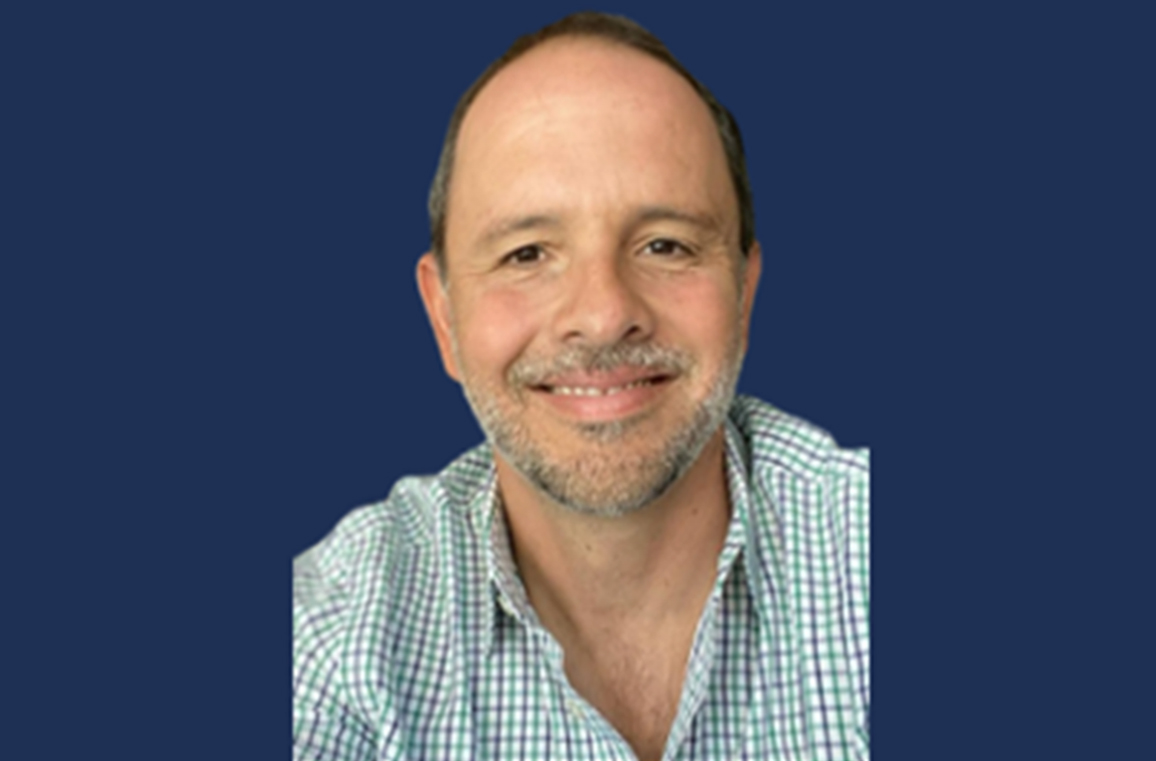 Rafael Höefel Pozas is a 2nd generation real estate developer with more than 30 years of experience. So far, he has completed more than 270.000 square feet of residential homes.
In September 2018, Rafael created Plus Höme Housing Solutions, a construction company with expertise in building Accessory Dwelling Units (ADUs).
Rafael also has acted as a professor and advisor to Master of Business Administration students at the FGV M.B.A. program. After years of sharing his time between his businesses in Brazil and California, he made a partnership with the University of Southern California (USC) to bring Brazilian real estate professionals to USC campus for executive training programs.

Make Your A.D.U. Project More Creative & Unique
Accessory dwelling units (ADUs) or backyard houses are smaller, independent units that can be built in Single Family or Multi-Family properties. With a +Höme unit you are adding value to your property by adding square footage, private accommodations, and equity.
+Höme developed innovative floor plans and put together a team of experts to build high quality products for your ADU project.