SONYA WONG CPA
Financial Services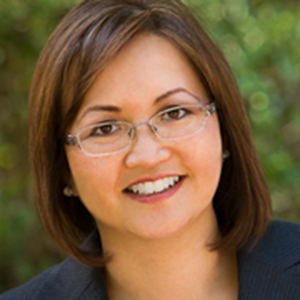 Sonya has helped individuals, families and businesses with financial planning and strategizing needs for the past 20 years. Industries where she has added value include: Commercial real estate, property management, restaurants and entertainment.
She enjoys giving back to the community by helping lost and abandoned companion animals by serving as a volunteer and foster parent.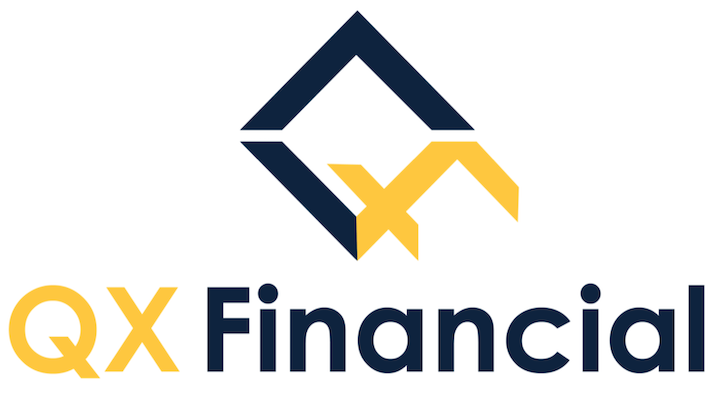 Taking control of your financial life is the first step towards a life of achievement and fulfillment. Let us help you and be part of your journey towards your goals. Schedule your FREE consultation today. Let us show you how we can help you and how we have helped our clients. You are always in control and your conversation will be 100% confidential.