STEVE SPENKER
Realtor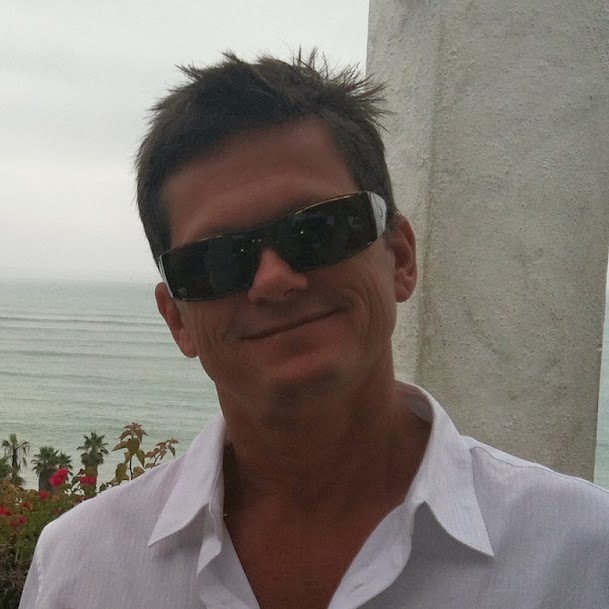 I am a father of three living in Huntington Beach and I am very involved in my community. I have a great understanding of the housing market and I feel that I have some very strong negotiating skills as well. I also have a deep understanding of the construction end of the business too, with a large background in construction as a contractor.

Innovation is built into the RE/MAX environment.
In October 2016, RE/MAX Holdings, Inc. launched Motto Mortgage, a groundbreaking franchise network of mortgage brokerages centered on consumer choice and convenience. And in February 2018, RE/MAX, LLC acquired booj, an award-winning real estate technology company now developing products and platforms to help RE/MAX agents elevate the customer experience for buyers and sellers.