STEVE SPENKER
Realitor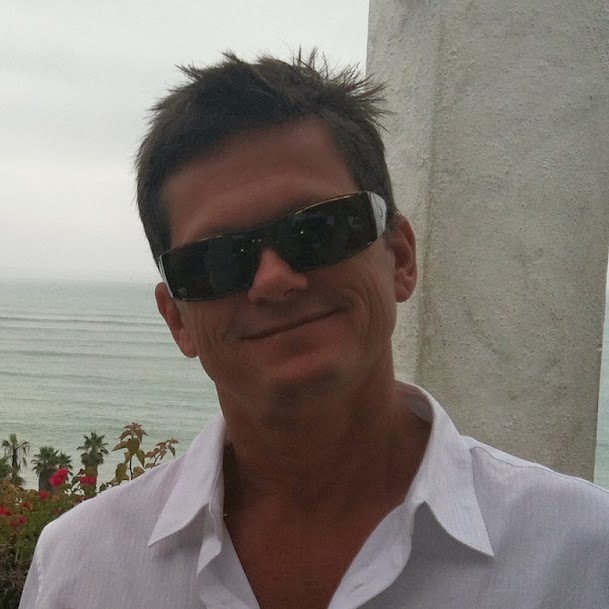 I am a father of three living in Huntington Beach and I am very involved in my community. I have a great understanding of the housing market and I feel that I have some very strong negotiating skills as well. I also have a deep understanding of the construction end of the business too, with a large background in construction as a contractor.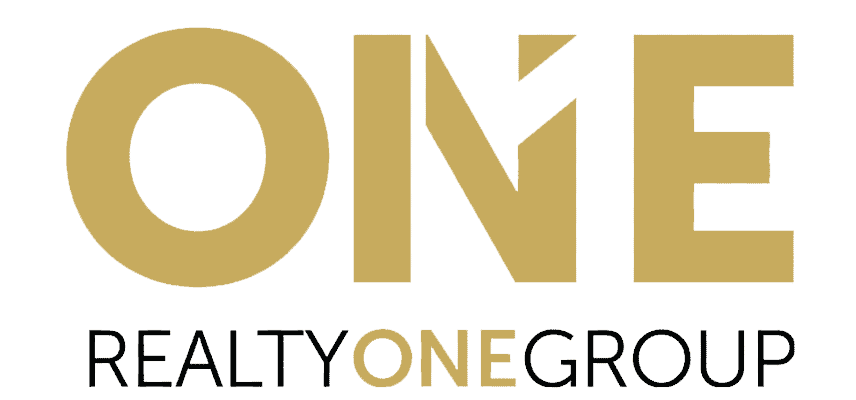 Untraditional in Everything We Do
You have ONE life to live. ONE chance to make it meaningful and ONE opportunity to live with no regrets. Take risks, be bold, seize the day and lead with respect. Your circumstances will change, people will change, you will change. Be open to it, embrace it, live it. Every ONE matters and every ONE has a voice.