ZACHARY LONDON
Plumber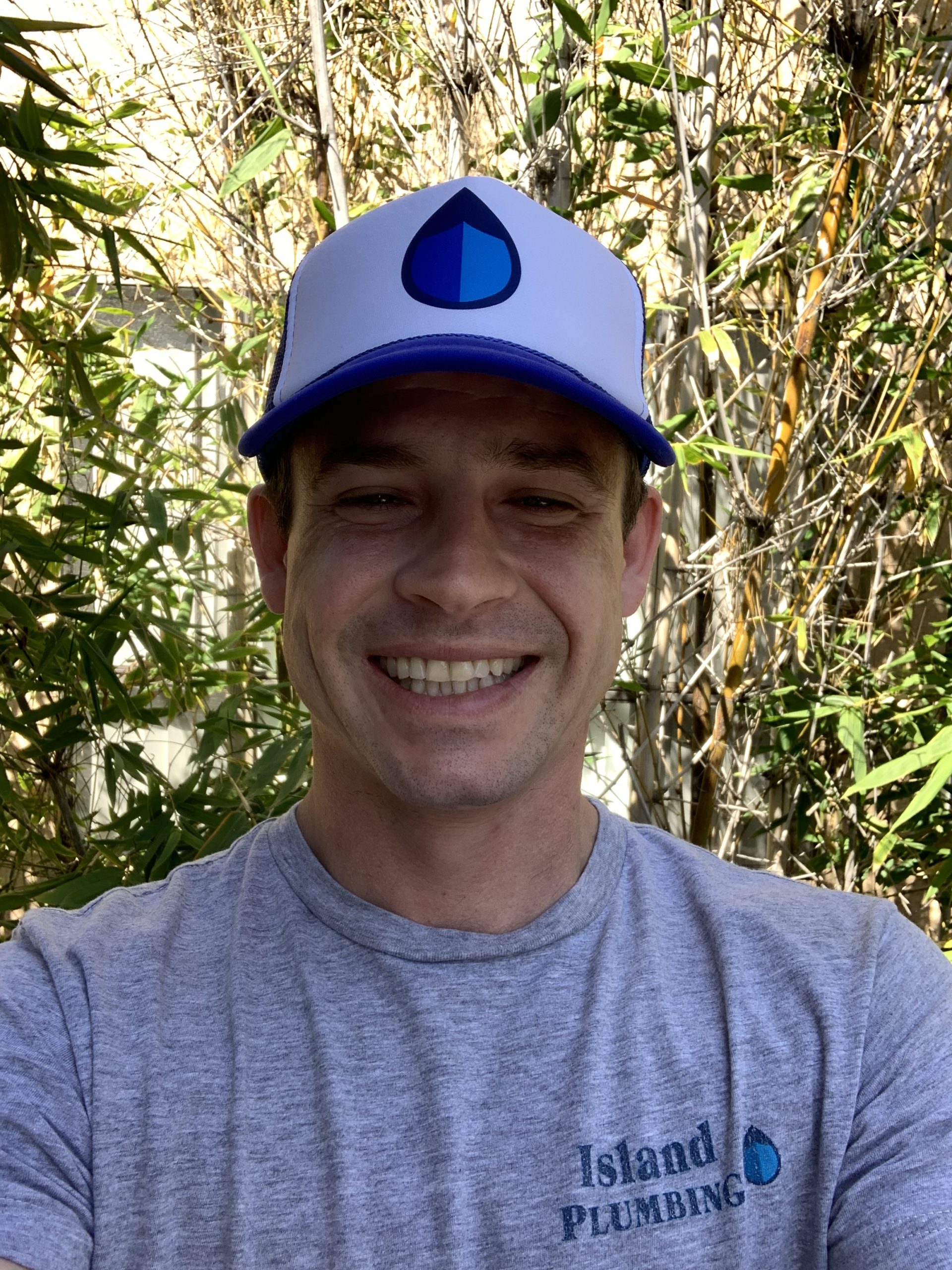 My name is Zachery London and I am a plumbing contractor in Orange County who provides quality service to both residential and commercial properties locally and in surrounding area. Our goal at island plumbing is to have our customers plumbing system functioning efficiently as possible. We are equipped to provide service for gas, water, and sewer systems. We specialize in Rough-in, remodel, service and repair plumbing. We pride ourselves in providing quality service with integrity and respect for your home or business. We believe communication is the key to establish and sustain a life long relationship with our customers. Establishing trust is a result of rendering quality service with clear communication. If you are in need of an experienced reliable plumber call Island Plumbing for any of your plumbing needs.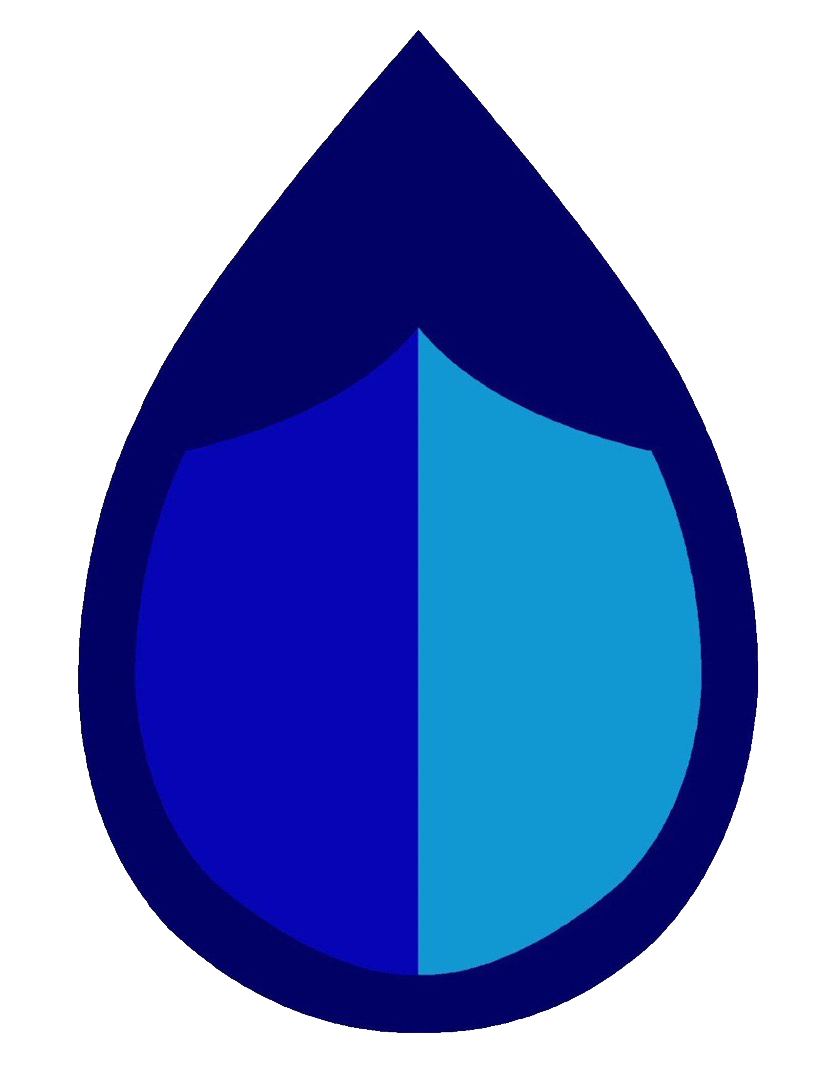 Your Trusted Plumbing Partners in Costa Mesa, CA.
Island Plumbing in Costa Mesa, CA, are your experienced plumbing partners! We offer a wide range of plumbing services to Orange County and surrounding areas. We made sure to get the job done. There is no job too big or too small for us to handle. Give us a call today at 949-355-5411 for more on our plumbing services.
Why Us?
We ensure exemplary quality service to all of our customers at all times. Our entire team is fully licensed and insured. You can depend on us to deliver the best plumbing service possible. We have long years of experience in our field. Hiring us for your plumbing jobs will ensure the best plumbing possible.