Building Trades Network Member of the Week

Alix Flamm Designs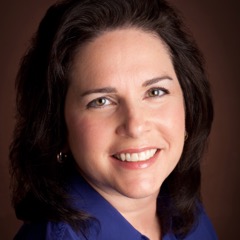 ALIX FLAMM DESIGNS – A FULL-SERVICE INTERIOR DESIGN FIRM
With my knowledge and experience working as an Interior Designer…I collaborate with you, incorporating your ideas and lifestyle to create spaces that reflect who you are. Whatever your project goal, I'll add that extra flair that takes the design to the next level. I have worked years developing relationships with well respected, licensed and bonded architects, contractors, trades people, and vendors to give you the peace of mind that your project is going to be completed at the highest level.
Once we work together on an idea or design inspiration my approach is to focus on the details. I have worked in all different styles and budgets. I am very knowledgeable on the current trends and know the best resources to find your furniture and finishes, etc. I can communicate directly with your contractor and oversee your project to make sure your materials and design are being properly implemented.
Throughout my life, I've had a passion for Art & Design which is in my DNA. My father is an artist and designer, and credited with designing the first inflatable chair in the late 60s. The Metropolitan Museum in New York has his chair on display. Growing up I spent time drawing with my dad in his studio. Also, my mother loves to sew clothes and home decor, and decorated her own home. She would take me to fabric and furniture stores. These were the early influences that helped me pursue a career in Interior Design.
I earned a B.A. from UCLA, and an Interior Design Degree from Interior Designer's Institute in Newport Beach, an accredited and well respected college of design. I am a member of the American Society of Interior Designers (ASID) and currently serve as a Chairperson for Programs and Continued Education.
Phone: (949) 254-3772
AlixFlamm@icloud.com