Tom Schulze – ListWell Realty has quite literally brought a new value proposition to Orange County home sellers and buyers. When you sell your home with Tom he can save you thousands of dollars on commission fees compared to the conventional 5-6% fee structure of other real estate companies by charging a flat fee while still giving excellent service and using the latest technology in our industry today.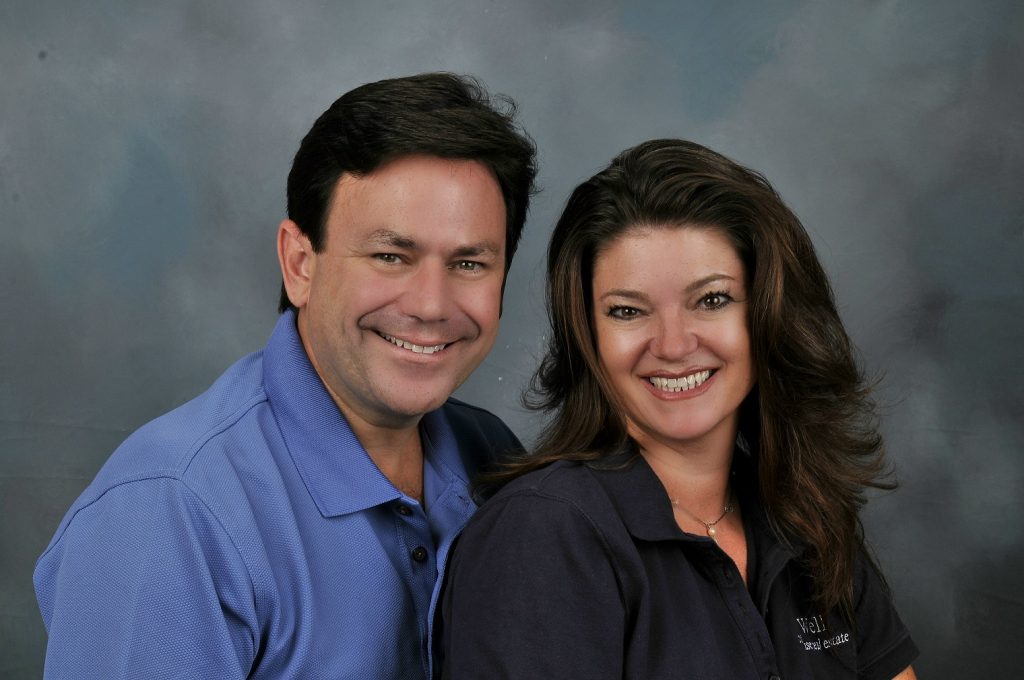 When you buy a home from ListWell, the commission received from the seller is shared with the buyer. These checks are often thousands of dollars for a typical OC home purchase!
This common sense approach to real estate commissions has saved ListWell clients HUGE money. The ListWell fee structure offers a better option for sellers (as well as buyers) to reach the goal of maximizing net profit on the sale (or purchase) of their largest asset, which is why Tom is so proud of what he does.
Tom is a 20 year resident of Southern California and a 30 year veteran when it comes to customer service and real estate. Having served as a Director for the Orange County Board of Realtors for 5 years and as Manager for one of the largest privately held real estate companies in Orange County he grew his office to "number one" before leaving to start his own company.
Tom has also trained hundreds of real estate agents on property marketing, evaluation of value, transaction management, negotiation, escrow and the closing process. Literally overseeing the sale of thousands of homes in Orange County and sold over 100 homes personally.
The bottom line is,Tom Schulze knows real estate and the ListWell common sense commission programs give you a better option than paying large commission fees when you don't have to.
Choose well, choose Tom at ListWell, you and your bank account will be very happy you did!
Visit the ListWell Website
Follow ListWell on Facebook