Asbestos | Asbestos is a naturally occurring fibrous silicate mineral. There are six types, all of which are composed of long and thin fibrous crystals, each fibre being composed of many microscopic "fibrils" that can be released into the atmosphere by abrasion and other processes. Learn more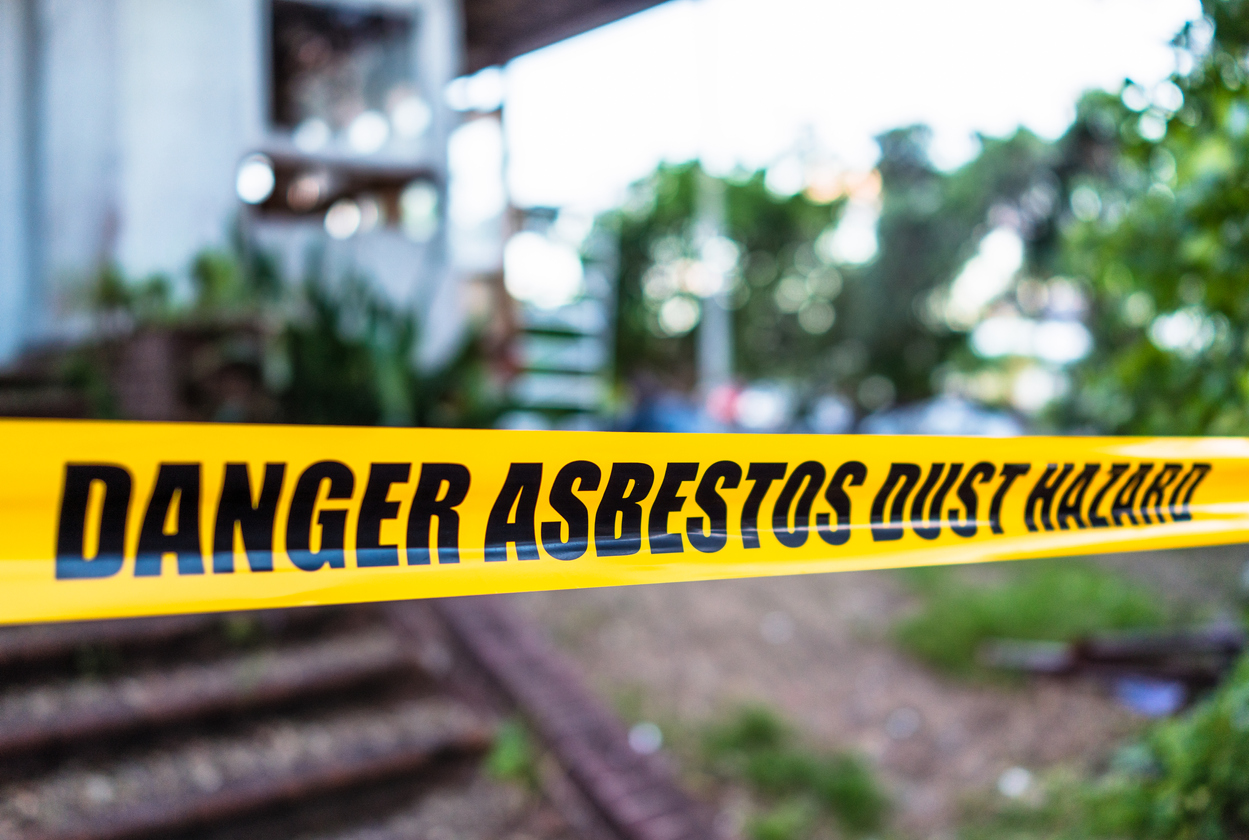 The historical charm of Su and Sean's parents' home, built in 1968, in Buena Park, Orange County, is not without its potential dangers. Among these hazards is asbestos, a commonly used building material from that era. When disturbed, asbestos fibers can become airborne, posing a significant health risk. Inhalation of these fibers can lead to severe lung conditions, including mesothelioma, asbestosis, and lung cancer, which is why asbestos is regarded as a serious health and safety hazard.
When AJ and his team from Coast View Restoration were called to handle the water damage at this family home, they were acutely aware of this potential risk. Their operations are guided by the AQMD 1302 Asbestos regulations, a testament to their commitment to safe restoration practices.
In order to protect the homeowners, particularly Su and Sean's elderly parents, they recommended the process of encapsulation. This involved sealing off the affected areas and turning off the air conditioning, thus preventing the potential spread of asbestos fibers throughout the house.
With the consent of the homeowners, Coast View Restoration promptly set to work. They carefully sealed the floors, walls, and ceiling of the affected areas with extra sealing material. This step encapsulated any potential asbestos contamination, providing a protective barrier while awaiting further environmental testing by a local Orange County lab.
Coast View Restoration's commitment to not just restoring homes, but also prioritizing the health and safety of their inhabitants, was exemplified in their swift and thoughtful response. The team's adherence to stringent safety standards and their prioritization of safe restoration practices ensured that the residents of this beloved family home remained protected, even amidst the disruption and stress of the water damage.